Siser Brick - 20" x 9" Sheet
Brands
Current Top Sellers
Siser Brick - 20" x 9" Sheet
Description
Product Review
Find Similar Products by Category
Available Colors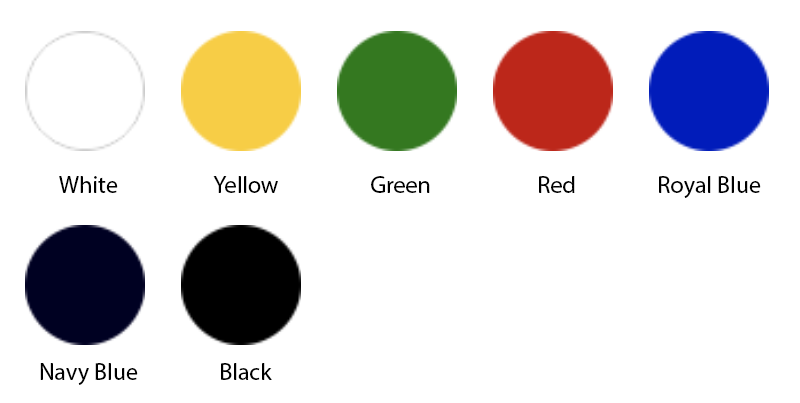 ---
Due to technological limitation, the colors shown above may not represent the vinyl colors exactly. We only guarantee that product colors will match their manufacturers' color chart.
---

Brick Heat Transfer Vinyl

The Thickest Heat Transfer Vinyl Available!

Not everyone is looking for the thinnest materials available. Sometimes a design calls for a thicker material. Well, we have it for you... all 1000 Microns of it! It's called Brick and it's a thick, flexible material designed for smaller logos and designs and adds an extra dimension to your garments. Next time you feel your design is just too flat, consider giving it some dimension with Brick by Siser!
CPSIA Certified Perfect for decorating children's clothing and accessories.
Click Here for downloadable
Siser Heat Transfer Vinyl Application Instructions in English / en Español.
Using a household iron? Use this instead. English / Español
Siser Brochure in English / en Español
Recommended Accessories:
· Siser Weeder
· Multi-Purpose Paper Sheets or Roll
· Heat Transfer Cover Sheet
---
Heat Application

Preheat for 20 seconds

311ºF/155ºC

Medium-Firm Pressure

Peel COLD

Tack design for 10 seconds on face, Turn inside out and heat for 20 seconds on adhesive side
100% cotton
100% uncoated polyester
Poly / Cotton Blends
Lycra®/Spandex
PU composition
Static backing
Semi-gloss finish
1000 Microns / 39.3 Mils
Recommended 60º blade
Can not be layered
Washing


Do not dry clean

Machine wash WARM with mild detergent

Hang to dry

No chlorine bleach

Wait 24 hours before first wash
Customers also viewed