Siser EasyWeed - 12"x5ft, 12"x10ft, or 12"x20ft
Brands
Current Top Sellers
Siser EasyWeed - 12"x5ft, 12"x10ft, or 12"x20ft
Description
Product Review
Find Similar Products by Category
Quantity Discount Pricing
| Qty | 12"x5ft | 12"x10ft | 12"x20ft |
| --- | --- | --- | --- |
| Regular Colors | $ 12.99 | $ 23.99 | $ 42.77 |
| Fluorescent | $ 13.99 | $ 25.99 | $ 46.27 |
* Master Roll Length = 50 yard (150ft)
Available Colors (Click to Enlarge)
EasyWeed™ Heat Transfer Vinyl

Best-Selling Heat Transfer Material for T-Shirts!

Why is this our #1 Selling cuttable heat transfer vinyl material?
The EasyWeed advantage!
Lower temperature, HOT or COLD peel, no lifting, durability wash after wash, and lower pressure. It's thinner than our competitor's material and offers a one-step application that's great for multiple layers. Comes on a pressure-sensitive carrier.
CPSIA Certified Perfect for decorating children's clothing and accessories.
Available in 12" and 15" wide
· Regular and Fluorescent Colors

Available in 20" wide Click
· Black and White

Click Here for downloadable
Siser Heat Transfer Vinyl Application Instructions in English / en Español.
Using a household iron? Use this instead. English / Español
Siser Brochure in English / en Español
Recommended Accessories:
· Siser Weeder
· Multi-Purpose Paper Sheets or Roll
· Heat Transfer Cover Sheet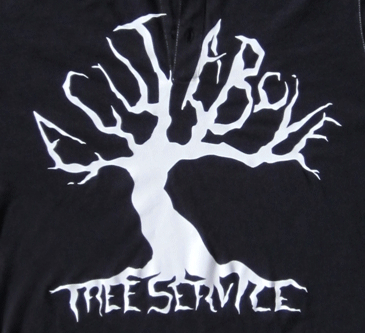 ---
Due to technological limitation, the colors shown may not represent the vinyl colors exactly. We only guarantee that product colors will match their manufacturers' color chart.
---

Heat Application
Preheat for 2-3 seconds

10-15 Seconds

305ºF/150ºC
Medium Pressure

Peel HOT or COLD
100% cotton
100% uncoated polyester
Poly / Cotton Blends
Leather
PU composition
Pressure sensitive carrier / backing
Semi-Gloss finish
90 Microns / 3.5 Mils
Recommended 45º/60º blade
Layering possible
Washing


Do not dry clean
Machine wash WARM with mild detergent

Dry at normal setting

No chlorine bleach
Wait 24 hours before first wash
Customers also viewed